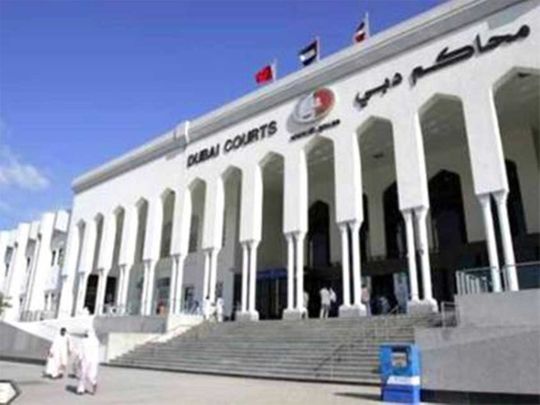 Dubai: Two Pakistani men who attacked a countryman standing outside his Dubai home were convicted of physically assaulting the victim.
According to the Dubai Court of First Instance, the attackers caused six per cent permanent disability to the Pakistani victim.
While one of the defendants, 21, was sentenced to two years in jail, another, 25, was jailed for one year.
Dubai Police was alerted about the incident in October last year between a group of Pakistani men at Al Refaa area in Dubai.
The 25-year-old victim testified that he was outside his apartment with a friend when a group of 20 men attacked him with iron bars. "Some of them held me and two of them beat me up. I don't know why they attacked me. I had a broken finger and cuts on my forehead and left shoulder," said the Pakistani victim.
Dubai Police arrested two Pakistani defendants.
According to Dubai Public Prosecution, the defendants claimed they were under the influence of alcohol.
The court ordered to deport both defendants after they had served their jail term.