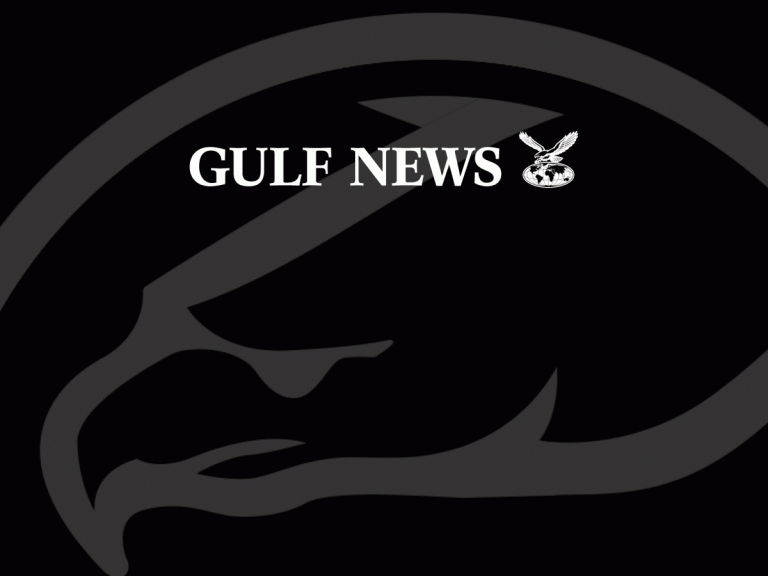 Dubai: The deployment of household service workers (HSWs) from the Philippines to the UAE will resume at the end of the month, the Ministry of Human Resources and Emiratisation and Philippine Department of Labour and Employment (DOLE) announced on Tuesday.
MOHRE tweeted: "Concluding a series of meetings held in the Philippines between a delegate from #MOHRE & senior Filipino officials, it was announced that starting April, the UAE will import domestic workers from the Philippines through the officially authorised channels in both countries."
DOLE also announced on Tuesday announced that the deployment of household service workers (HSWs) to the UAE will resume next month. The deployment of HSWs to the UAE has been suspended since 2014.
Silvestre Bello III, minister of DOLE, hailed the agreement as a milestone in the Philippine government's efforts to further protect Filipino overseas workers.
The Philippines reiterated its position to deploy the workers through the legal channel and the conversion of tourist visa to working visa is therefore not recommended since this may lead to illegal recruitment and trafficking in persons.
More details to follow.