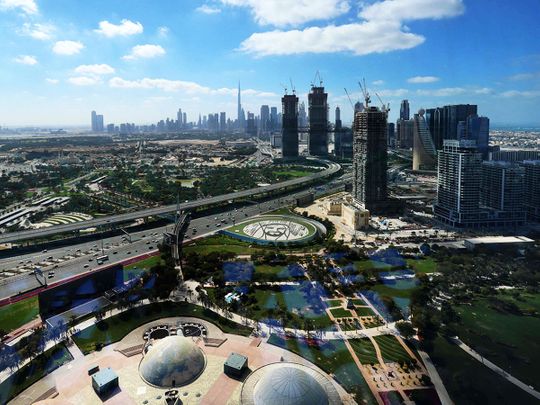 Dubai: Six more commercial outlets have been shut by Dubai Municipality for not complying with COVID-19 precautionary measures, it was announced on Tuesday evening.
The closed outlets included two shisha cafés in Burj Khalifa area, two laundries in Al Jaffiliya and Al Dhagaya as well as a fitness centre in Al Barsha and a massage centre in Muteena area.
The shisha cafés and the fitness centre were closed due to overcrowding. The laundries were closed for violating health practice measures and lack of personal hygiene of the employees.
The massage centre was shut for people not wearing masks.
Apart from temporarily closing these shops, the municipality also issued warnings to as many as 37 firms after conducting 2,386 inspections conducted by the municipal inspectors.